The Efua T Sutherland Drama Studio at the University of Ghana was designed for research, workshops and performances by the three main academic disciplines of the School: Music, Dance Studies and Theatre Arts Departments and other organizations within the University and outside it.
It was built in the year 1991 and opened for use in 1992. The architecture was modeled to incorporate Western and African Arts.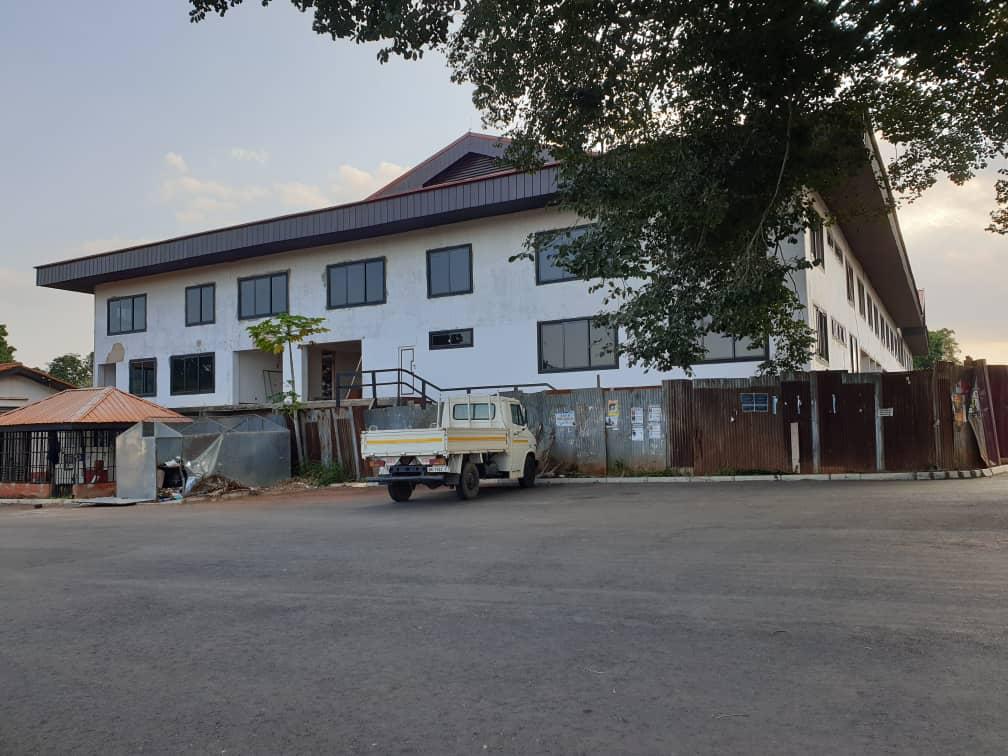 It is a multifunctional studio that includes a proscenium. This is the Arena or the Theatre in the Round, which is more recognized and used in the African storytelling context that allows the audience to be a part of the performance.
The theatre is open air; making it susceptible to weather changes, causing rehearsals to be cancelled and also making it impossible to carry out productions and performances on when the weather conditions are unfavourable.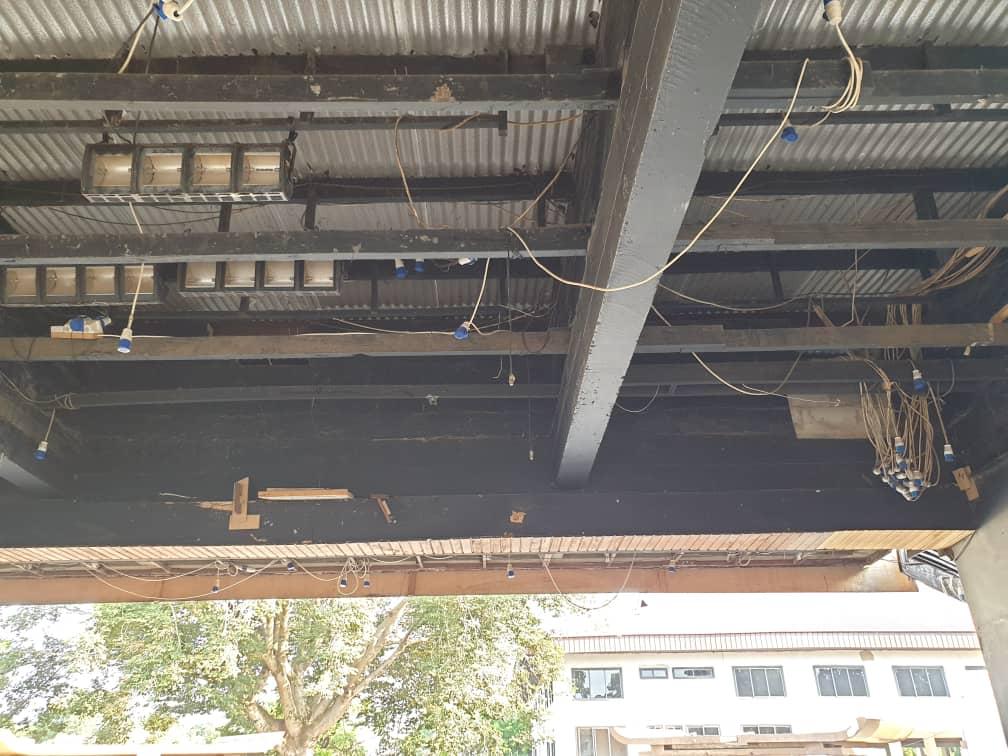 In his last year as President, with funding from the GETFund, President J.A Kuffuor's administration cut sod for a new theatre for the school of performing arts, in 2004. Construction started a year later in 2005 during the term of the National Democratic Congress (NDC) led by the late J.E.A. Mills as President.
The new administration, however, shifted its focus from tertiary to secondary education, resulting in a stall of the construction of the new theatre.
Any progress on the reconstruction of the theatre is yet to be seen 17 years after Mr Kuffuor cut the sod.
It is a wonder how this very crucial aspect of the School of Performing Arts designed to train the finest of Ghanaian and non-Ghanaian artistes has received so little attention.
The new multifunctional structure is designed to have three different stages and a proscenium stage. As compared to the old auditorium that could seat only 400 patrons, the new auditorium is designed to seat 1500.
The new theatre has a 200-capacity dance hall and a 500 plus capacity music auditorium with complete modern equipment set up.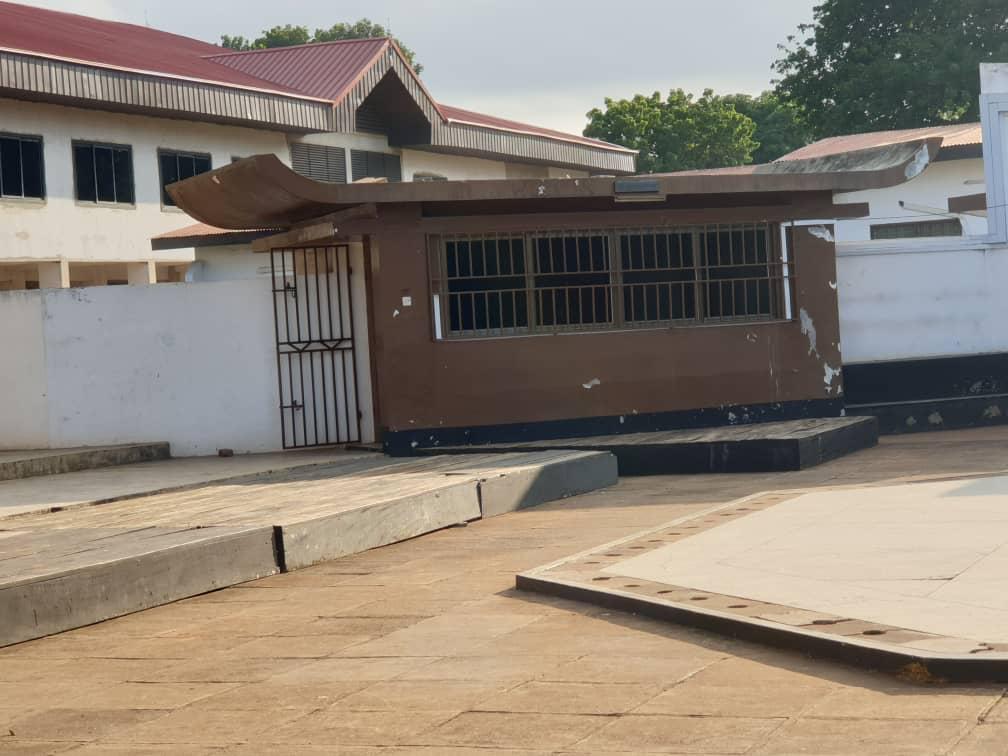 It is inconceivable how a project like this of such importance to the nation and beyond would be abandoned by any well-meaning government.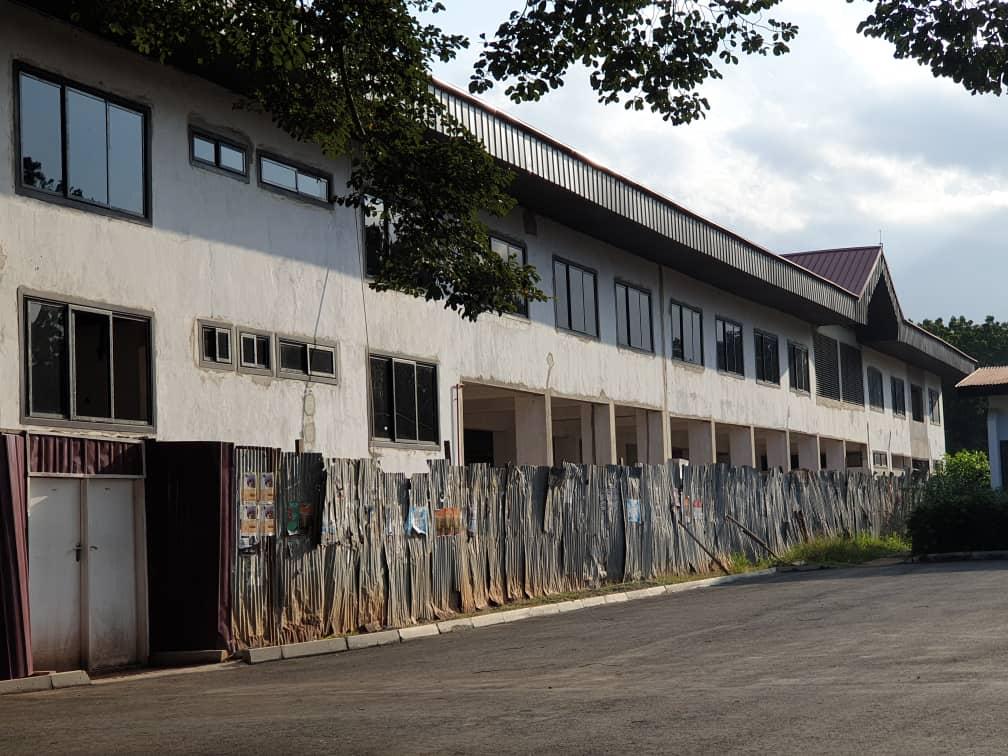 A similar situation exists at the National Film and Television Institute. A state-of-the-Art Film Studio established to train creatives for our film industry has also been abandoned for well over thirty years.
Is creative art a priority on the agenda of government or do the arts only become relevant during political campaigns? Showbiz A to Z will continue to keep a keep eye on these projects. The arts deserve better!
The post Showbiz A-Z: The abandoned new Drama Studio for University of Ghana's School of Performing Arts appeared first on MyJoyOnline.com.
Source: JoyOnline