Software & Hardware Installation
Contact us for your hardware and software procurement. We will offer you professional Accounting, Inventory and POS software to get your business up and running.
We deal with accounting and inventory software like TallyERP9, SAP, Quickbooks etc.

We develop in-house software for various management processes and integrate into existing  company software to improve efficiency.

We deal in the procurement of computer accessories like printers, monitors, keyboard, mouse, hard drives.

Finally look no further for your professional wide area and local area networking and cloud services for your company.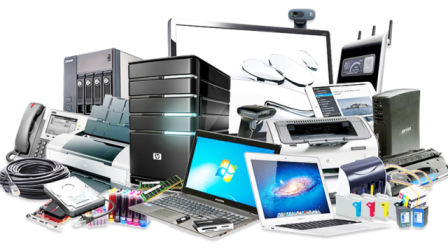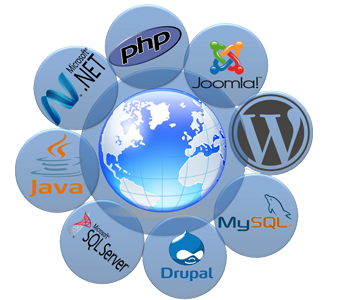 We will handle your website needs from beginning to the end. We deal with the following:
Excellent domain name registration

Web hosting of your dream website

Designing of corporate websites with special expertise in online shops, entertainment websites, association portals and learning management systems

Secure your websites with SSL certificate.
Call us for your graphic design needs. we offer you the following services at affordable prices:
Corporate logo designing

Designing and printing of invitation cards, event tickets, seasonal postcards, complimentary cards, promotional flyers etc.

Designing and printing of T-Shirts for all forms of events, companies and associations.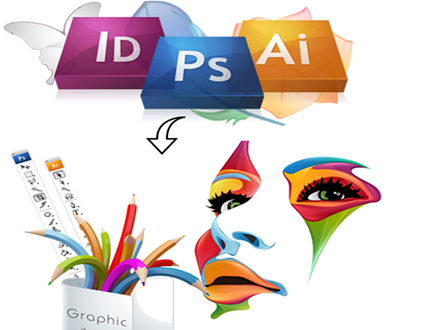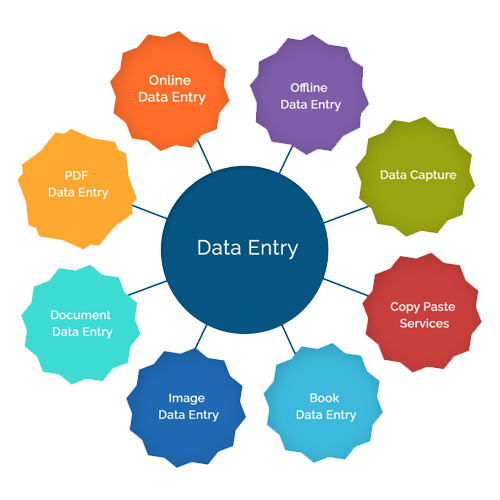 We offer data entry services at all levels of business operations. Some of the data entry services we provide:
Online data entry for data collection

Corporate and business transaction entry

User registration services for portals, social networks and etc.

Transfering paper documents into pdf formats for digital documentation.

School and associations elections monitoring and data entry.
For yor orders and further questions please contact as below