The Executive Director of the NORSAAC, an organization committed to women and young people in Ghana's Northern Region, Alhaji Mohammed has said the 1992 constitution as it stands is a threat to the growth of the country's democracy.
He questioned why a review of Ghana's constitution comes up only when there is an interruption in democratic rule and recounted the commotion that came up when the President recently had wanted to amend one of the articles of the constitution.
"A classical example is what happened last year when the president expressed an intention to amend article 55(C) to allow political parties participation at the local level. We all saw what happened and it is one of over 90 articles that the constitutional review commission has proposed for amendment," he said.
Alhaji Awal believes this to be a bad example, one that and should be discouraged.
"It gives some kind of bad precedent and we don't need to allow that to happen" he added.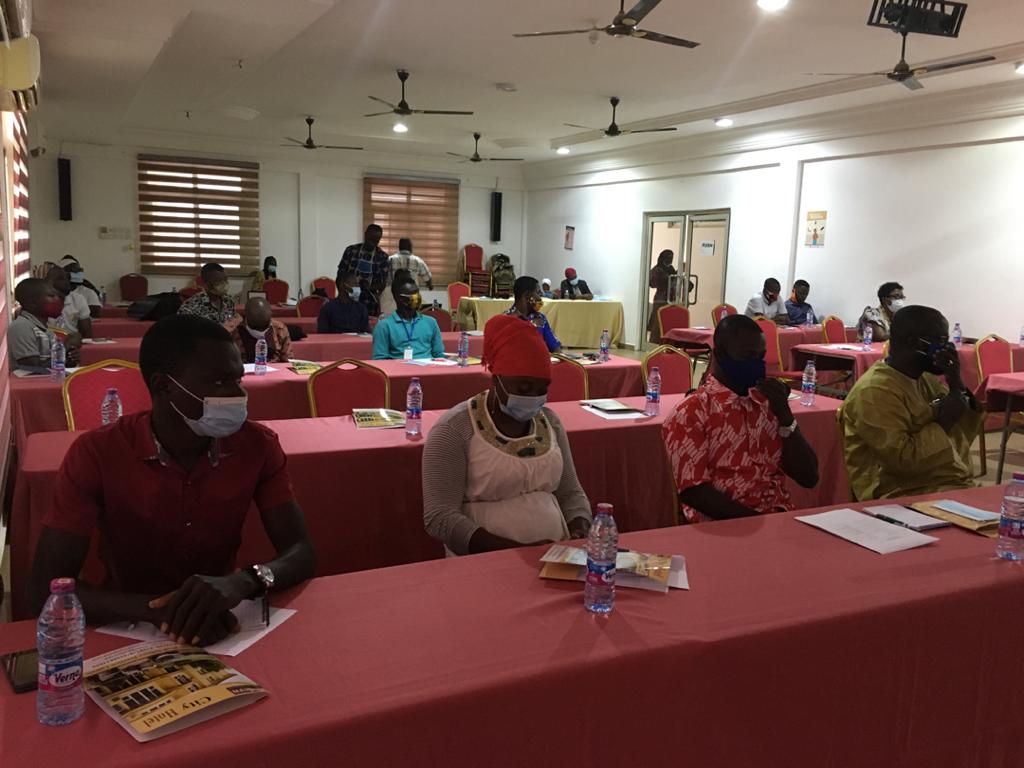 He said this at a programme to mark the 2020 International Day of Democracy on the theme: "Covid 19: The Spotlight on Democracy."
It was organized by the Ghana Developing Communities Association with funding from the Civil Society Organizations Platform for Good Governance (CSOPGG).
Speaking from a Civil Society standpoint, Alhaji Awal is concerned that rather than working for the good of society, the nation's democracy as is being practised is rather working against the interest of the people.
Alhaji Awal further called on the country's leaders to practice the true tenets of democracy as this would give Ghanaians hope.
In his opinion, without a review of the country's constitution, retrogression in Ghana's democracy is inevitable.
The Technical Advisor, Policy and Governance at the Ghana Developing Communities Association (GDCA) Philip Gbambi called on Ghanaians to embrace politics as an indispensable tool for nation building as the country prepares for the December 7 polls.
He also called on Ghanaians to stand against vigilantism and election violence, media sensationalism, politics of ethnicity among others.
Mr Gbambi further called on government to ensure a level playing field for all contesting political parties and candidates in the December 7 polls, adding that the Electoral Commission must ensure the electoral process is free and transparent.
The post NORSAAC Director calls for review of 1992 Constitution appeared first on MyJoyOnline.com.
Source: JoyOnline