Member of Parliament for Ekumfi, Abeku Crentsil, says he is impressed with the operations of the Ekumfi Fruits and Juices Factory, one of the factories under the government's One District, One Factory (1D1F) initiative.
The legislator explained that he is, for the matter, ready to push for more support for it.
Speaking after a tour of the factory, the MP indicated that he was impressed with how well the factory was doing and the support, in terms of jobs, that the management of the factory had given to his constituents.
He said that in order to help the factory expand beyond the local market, more support needed to be pushed for.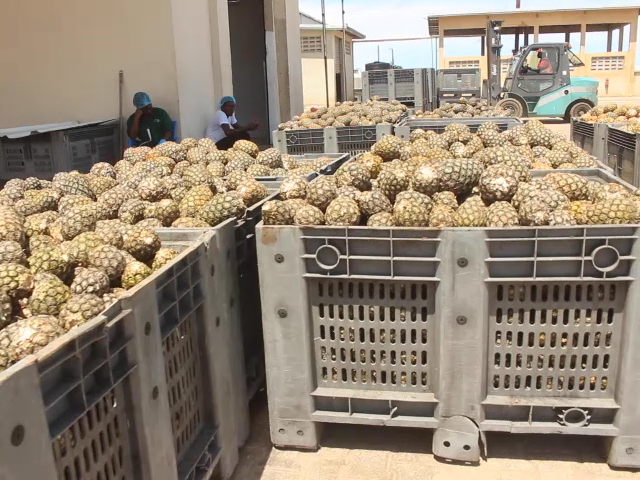 "I've been hearing a lot of things about the factory that's in my constituency and I've also been seeing the product in the general market, but sometimes when you get to the constituency you find it difficult to get one to buy. So, I was also in doubt and decided to visit the place to get first-hand information about the operations of the factory, "he said.
He disclosed that he had to respond to some inquiries from parliament regarding a matter involving the factory. Thus, he decided to arrange for the tour.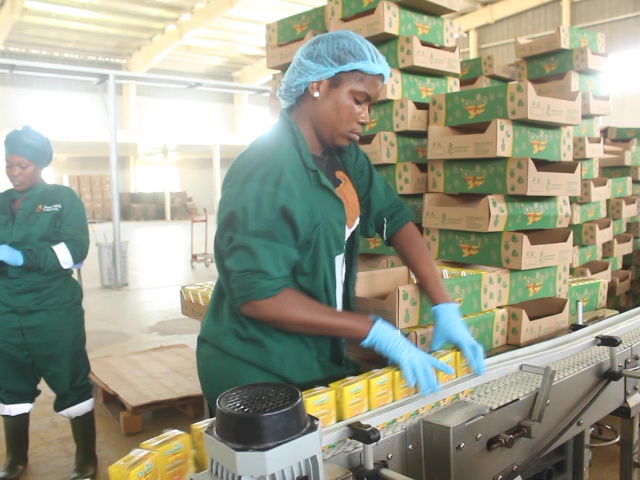 "I'm more impressed. In fact, it was too much. I visited the farms of the factory today, and in fact, the company has done well, he stated.
He says his interaction with the staff of the factory, who are mostly from his constituency, made him happy.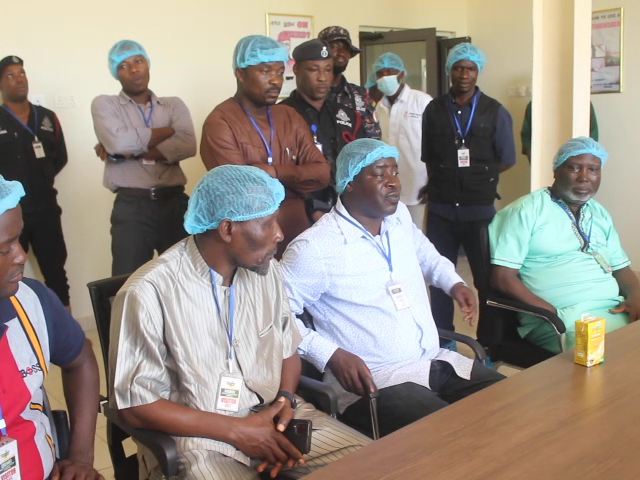 He said, "They are all happy working with the Ekumfi Fruits and Juices Factory, and indeed, we are also going to support them in every way."
The MP also intimated that he will begin interactions with the trade committee in Parliament to enable them to help push in more resources.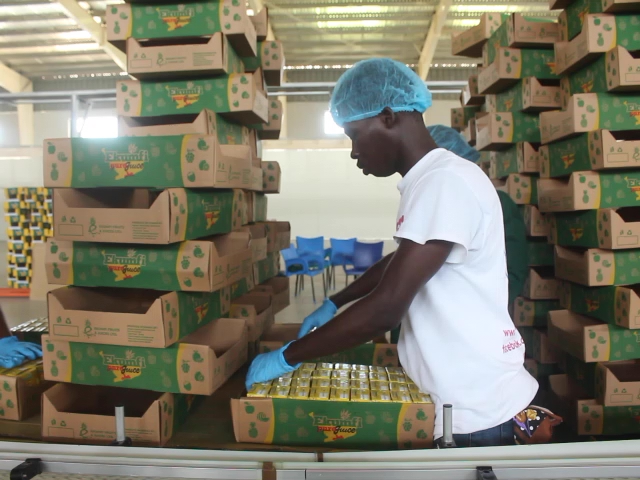 "The only entity that can give a lot of resources or a guarantee is the government."
I will therefore ask the trade committee to visit the factory and see how they can best assist the company in increasing production.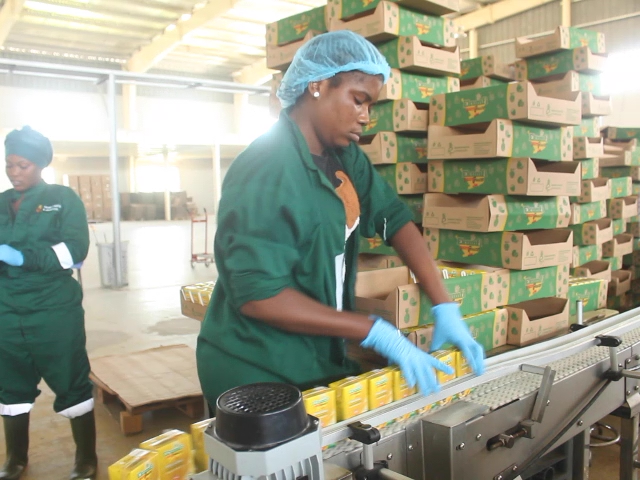 "They need to, I mean, increase the size of their farms to get more fruit so that they can do a lot of production. Because looking at the plants, the plants can work today or tomorrow and there are no fruits or raw materials to work with them. So, when they get a lot of raw materials, I think they can take over the markets, "he averred.
Source: JoyOnline