There is uneasy calm at Akropong-Kokoben in the Ashanti region as some irate youth have vandalised properties of the Ghana Police Service and the Chief's Palace in protest against alleged Police brutality.
Prince Kufour, 37 years, was allegedly brutalized to death by Police when he resisted detention at the Akropong-Kokoben Police station.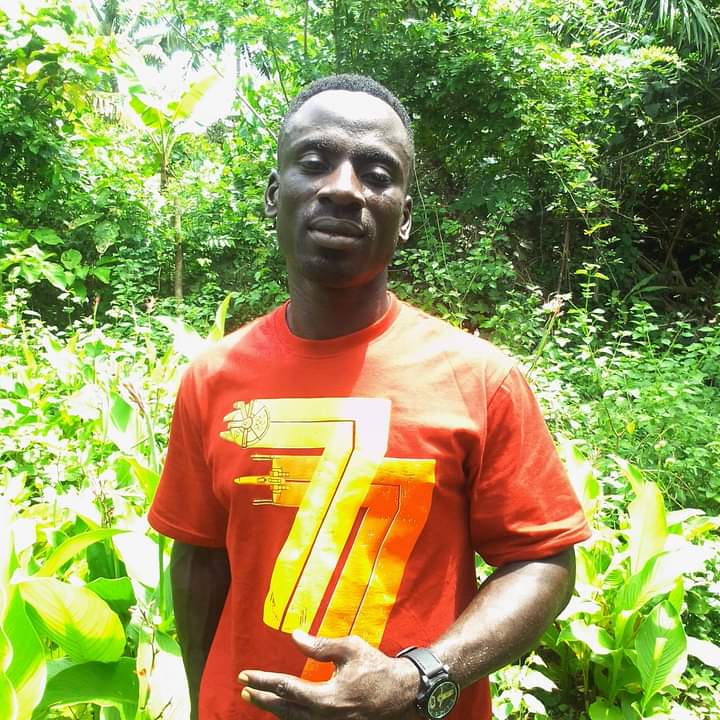 The deceased, is alleged to have erected a container by the roadside for his business.
Some aggrieved residents of Akropong-Kokoben allege Prince was brutally assaulted while he was in the custody of the Police which subsequently led to his death.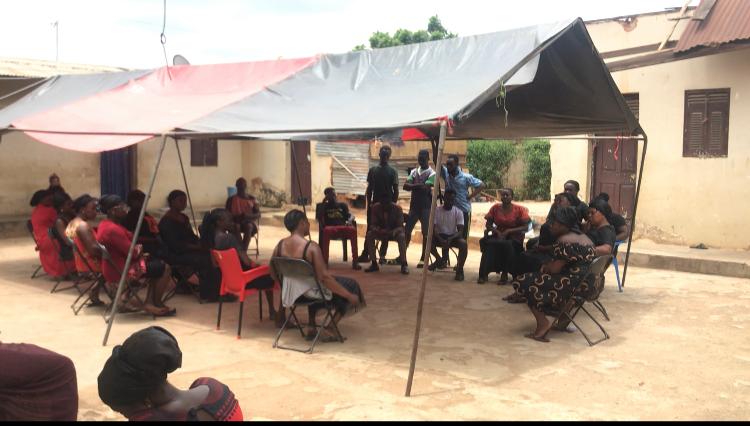 Wails and sorrow have filled the hearts of the deceased's family.
Sister of the deceased, Nana Akua, claims she visited her brother while in detention.
She found him lying weak in Police custody.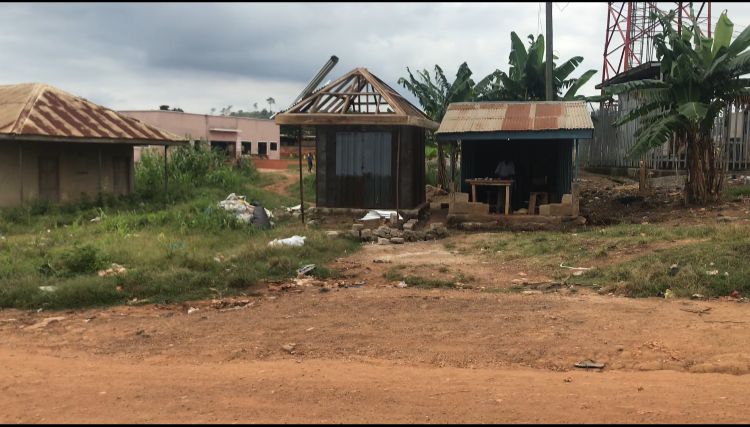 The metallic kiosk sitting a few meters away from the untarred road was to be turned into an electrical appliances shop, but this rather caused Prince's death.
His unfortunate demise has resulted in the youth going on rampage to damage the windows and other property of the Taabre Chief's Palace.
Some property of the Police were also not spared.
Wife of the deceased is worried about the future of the two kids he left behind.
Meanwhile the Ghana Police Service has interdicted 2 Police officers due to the incident.
A statement dated August 5 said General Sergeant Isaac Amponsah Broni and General Constable Solomon Yeboah have been interdicted, "to allow investigation into the circumstances that led to the death of a suspect who was under detention at the Abrafo-Kokoben Police Station in the Ashanti-Region."
The Police therefore entreated, "members of the Abrafo-Kokoben and Tabre communities to remain calm as investigation continues to unravel the truth of the matter."
Source: JoyOnline