Thirty-two meteorologists from the Ghana Meteorology Agency have undergone a two-day training on MyDewetra VOLTALARM, an early warning system.
The system is intended to provide information on flood and drought management.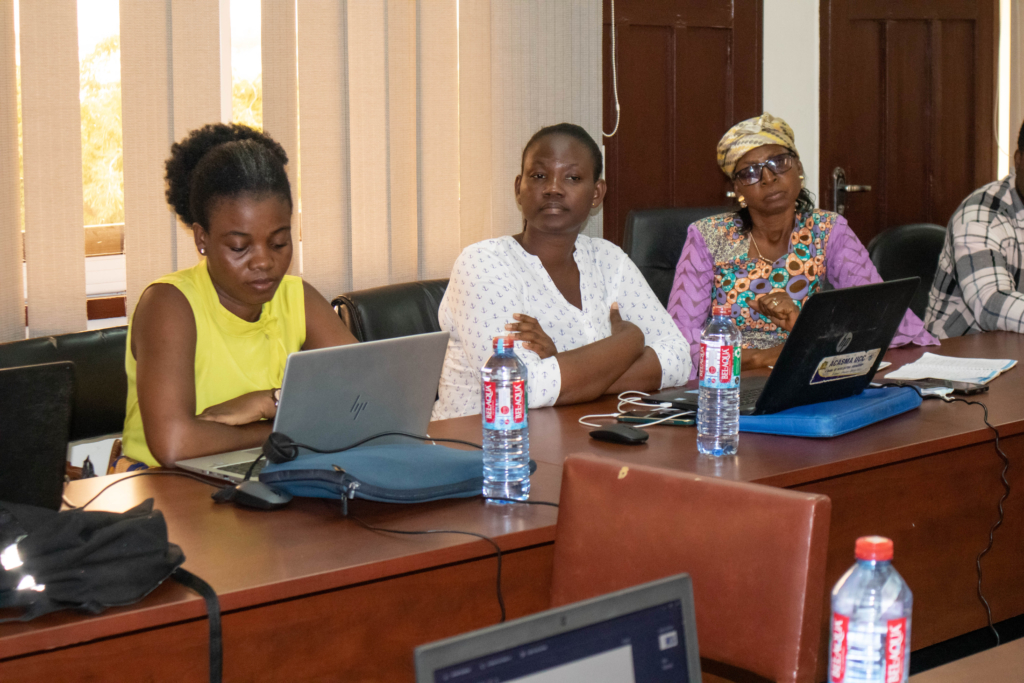 The MyDewetra VOLTALARM will be useful in the analysis and projection of hazard-related events, as well as in providing impact-based scenarios.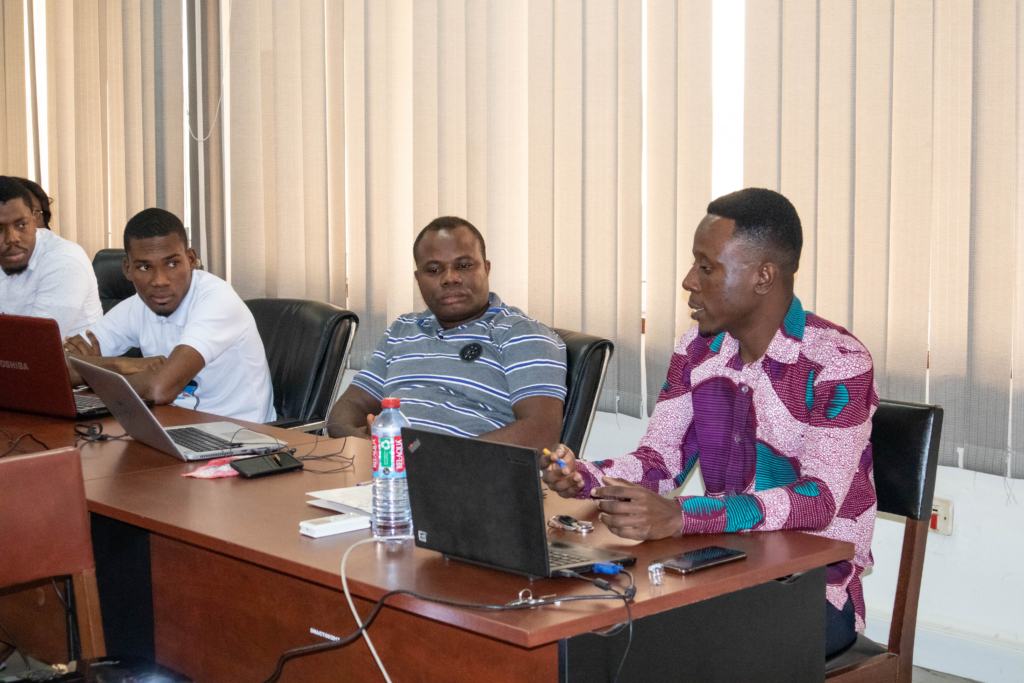 Director General of the Agency, Eric Asuman, emphasized the need for participants to use the training effectively and efficiently.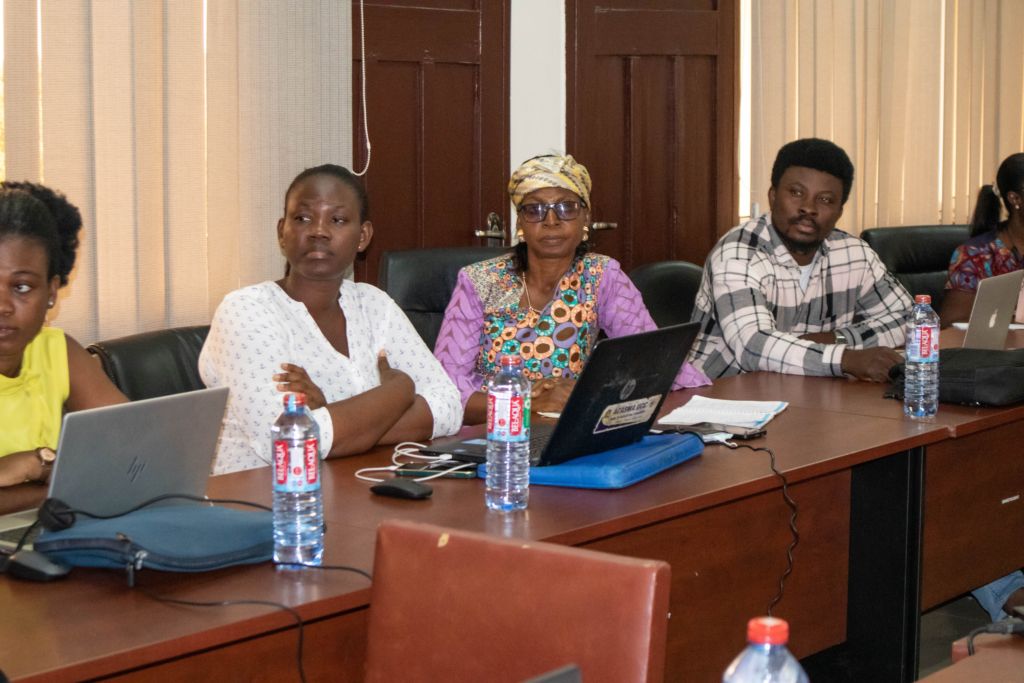 Mr. Asuman said the Agency can incorporate the system into its forecast, warnings, and advisories, "it will take us to the next level, especially as we issue our Impact-Based Forecasts (IBF)."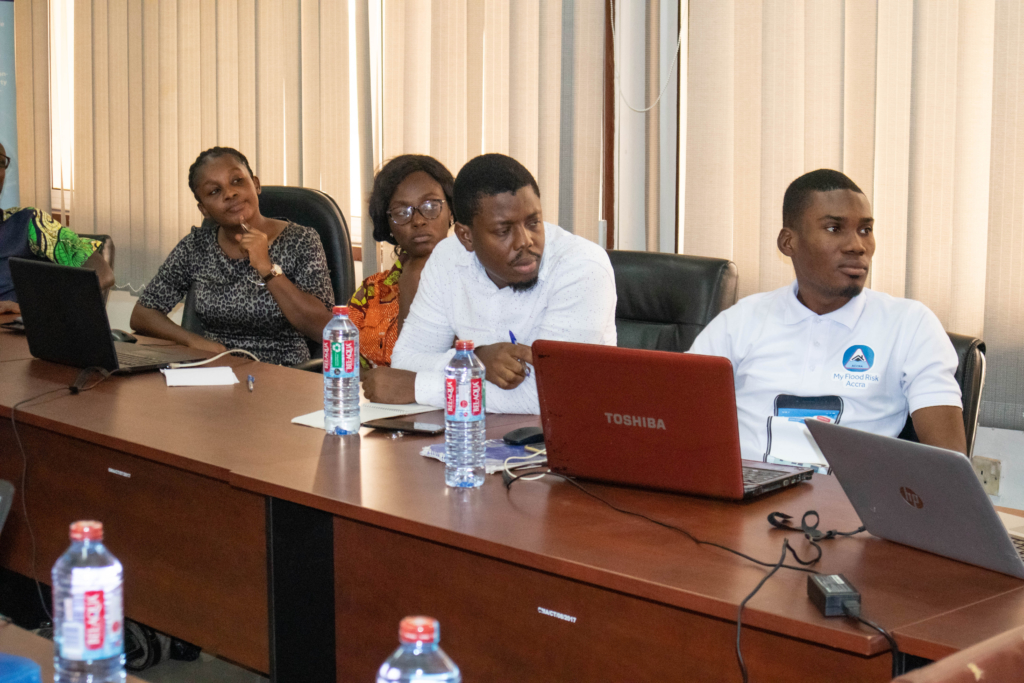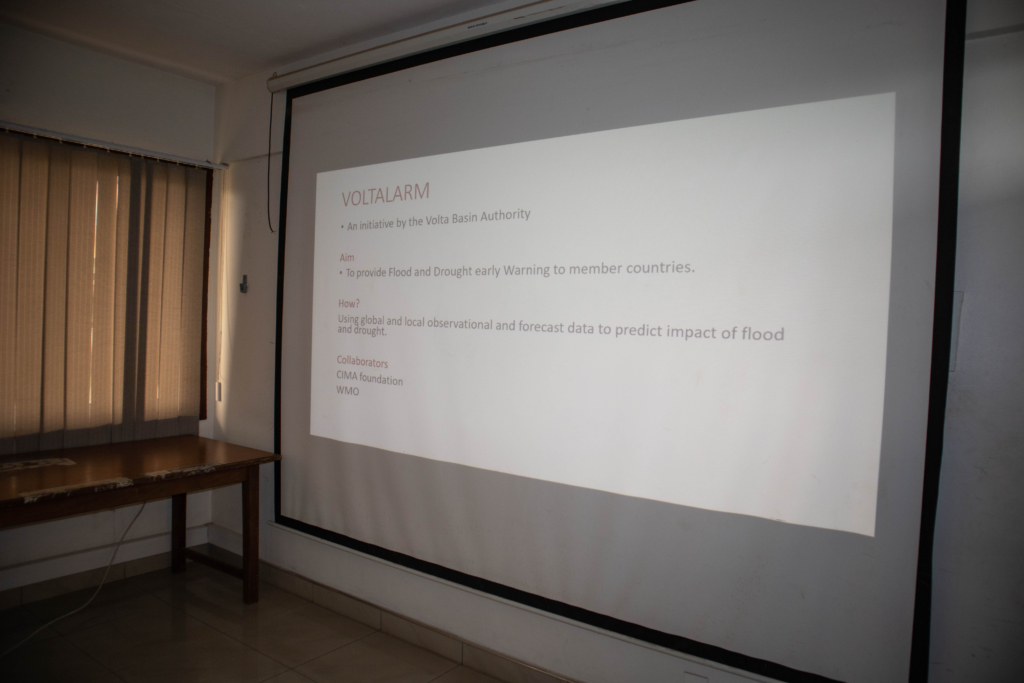 The Agency is using the training provided by the Volta Basin Authority to one of the meteorologists to train the rest of the GMeT staff.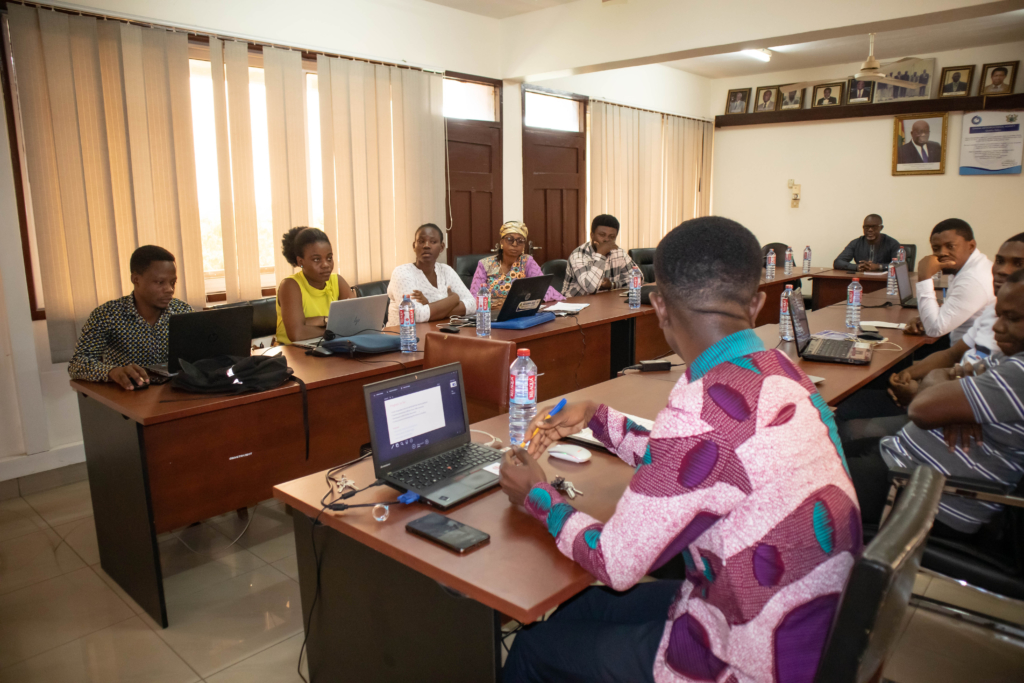 According to Joshua Asamoah, the training facilitator, flood and drought management necessitate the use of quantitative data. Joshua believes that the system will transform scientific data into warnings for users to act on.
He says, the system will be extremely useful in improving impact-based forecasting.
Source: JoyOnline